PHILIPPINE MALLS NEED SEATING WITH BACKS FOR TIRED SHOPPERS AND ELDERLY!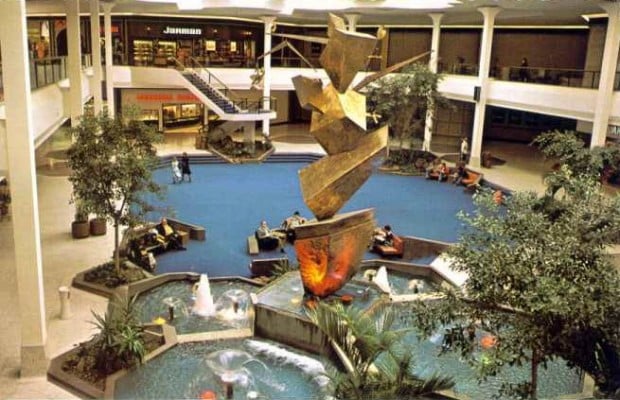 The mall of most American malls are places to take the family and relax while the family shops and gets entertained but in the MALLS IN THE PHILIPPINES they have made it fairly hard to find seats with backs anymore for comfortable sitting while waiting in public areas.
MALLS IN THE PHILIPPINES owners AND DESIGNERS should take note of the elderly and shoppers by bringing back the comfortable seats with backs like most other malls provide for example Ayala provide extensive seating with backs for comfort rather than the uncomfortable box seats MALLS IN THE PHILIPPINES ARE now installing. M
MALLS IN THE PHILIPPINES
HAVE ELIMINATED MOST PUBLIC SEATING AND PUT THE INSTEAD THE VERY UNCOMFORTABLE BOX SEATS LIKE BELOW. AND MAKE MORE SEATS AVAILABLE FOR RELAXING AND ENJOYING THE MALL EXPERIENCE!
The designers MALLS IN THE PHILIPPINES are getting carried away with seating boxes with no backs and yes they look beautiful but for the elderly its very uncomfortable!!!
=========================
MALLS NEED SEATS WITH BACKS FOR THE ELDERLY AND HANDICAPPED
CONTACT PHILIPPINE ROBINSON MALLS AND ASK THEM TO PROVIDE MORE SEATING WITH BACKS FOR SENIORS AND MAKE THE MALLS A PEOPLE FRIENDLY EXPERIENCE WHERE YOU CAN LINGER AND SHOP IN LEISURE RATHER THAN SHOP AND GET OUT.
http://www.robinsonsmalls.com/customerfeedback.php